Wright Wholistic Wellness Center
We focus on providing comprehensive care for your physical, mental, emotional and spiritual health. Our goal is to assist you to achieve balance in your life and improve your overall well-being. Our approach to health and wellness takes into account your physical, mental, emotional and spiritual well-being. We recognize that all of these aspects of a person are interconnected and that they can all impact each other. We work with people of all ages, from infants to elders. We also work with couples, families and groups.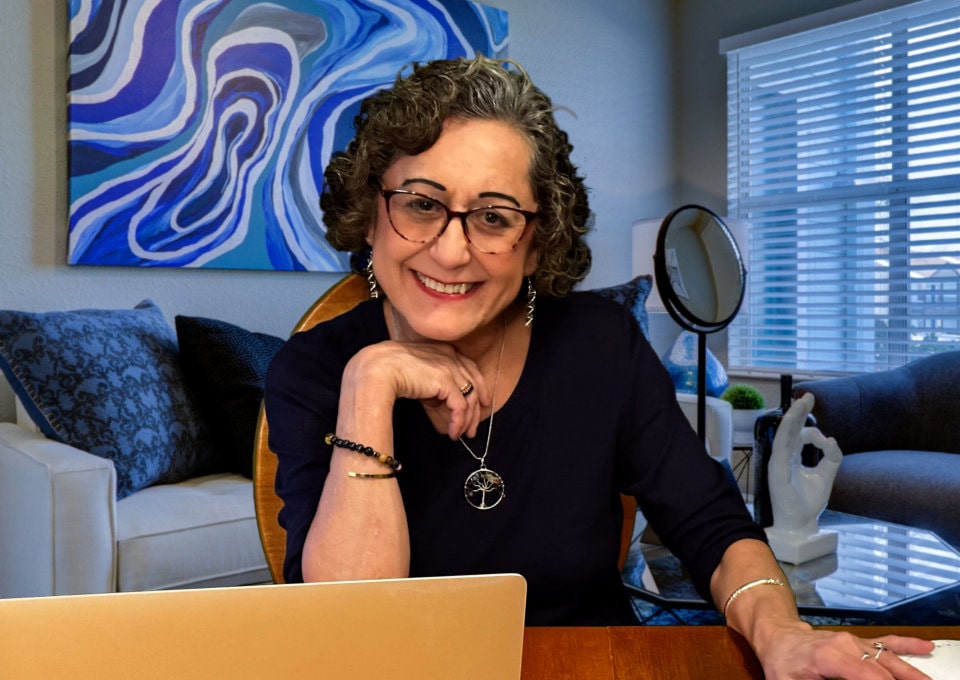 Vanessa Wright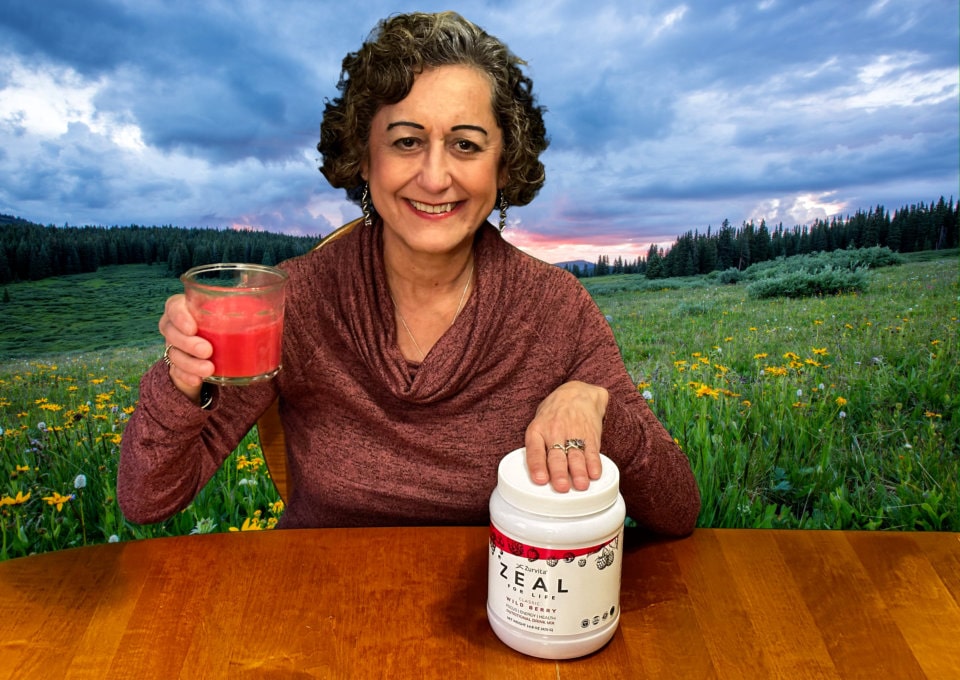 Vanessa Wright Loves Zeal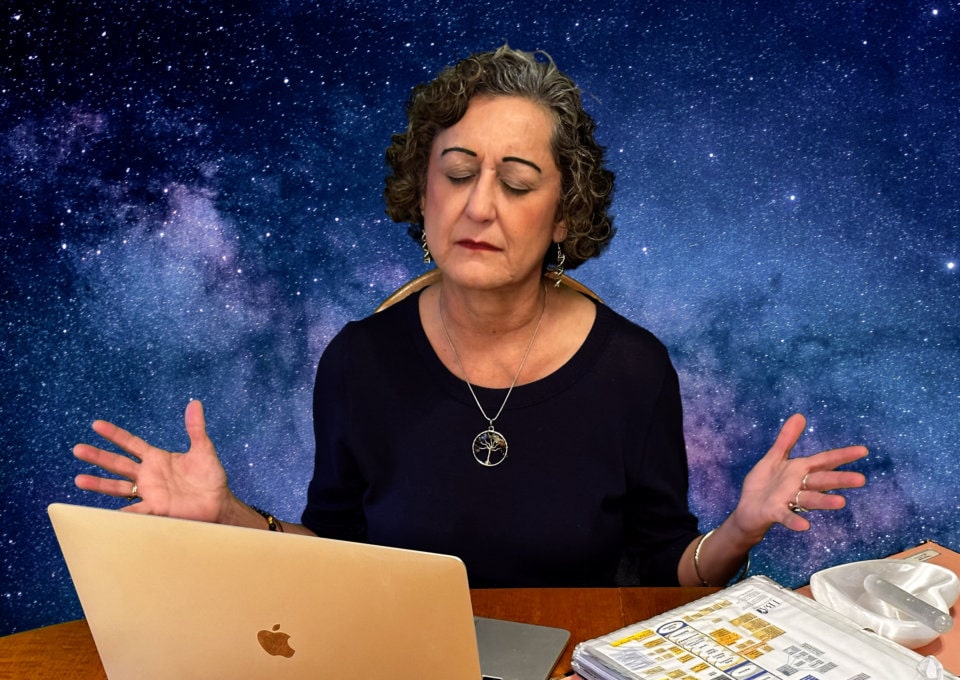 Vanessa Wright Session
Meet Vanessa Wright
My interest in the human body and mind began with the pursuit of a degree in Human Biology from Stanford University. I subsequently studied with a Reiki Master and became certified as a 3rd degree Reiki practitioner.
In 1999 I experienced a personal health crisis and was not fully healed with allopathic medicine protocols. On a mission for personal wellness, I sought out alternative medicine specialists, One of these specialists was a BodyTalk practitioner who facilitated my wellness by strengthening my body's ability to heal itself. Delighted and intrigued, I was led to become certified as a BodyTalk practitioner in 2012. I completed many of the advanced courses including Principles of Consciousness, BioDynamics, Macrocosmic BodyMind, Matrix Dynamics, Body Ecology, Structural Dynamics, Visceral Dynamics, Energetics and Epigenetics.
I discovered doTERRA essential oils as pure and potent natural remedies for the wellness of body, mind and spirit. I immediately began using them for my own health and in sessions. Essential oils provide physical, emotional, mental and energetic support for clients. Each oil carries a different vibration or frequency which can enhance healing and maintain wellness.

In practice since 2012, I love to come alongside individuals to encourage, facilitate and support their own ability to heal. Each of us has been created with an intelligent design for self-healing. By paying attention to imbalances in our bodies, minds and spirits, we can restore balance and natural health. I offer you the gifts of my listening, compassion and intuitive abilities to help you better connect with your body's innate wisdom for wellness.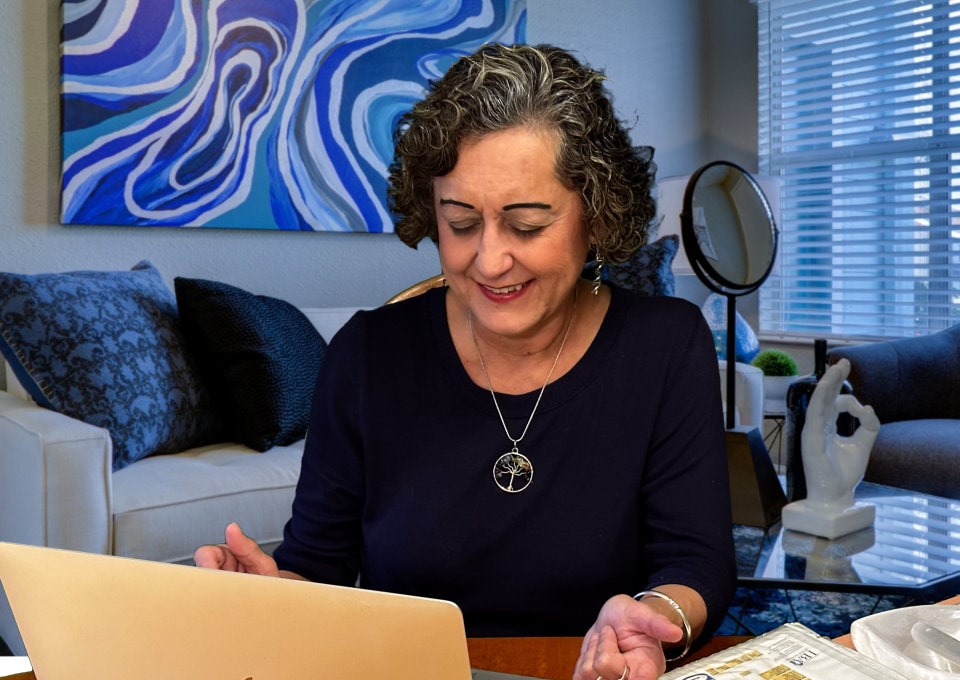 Vanessa Wright Session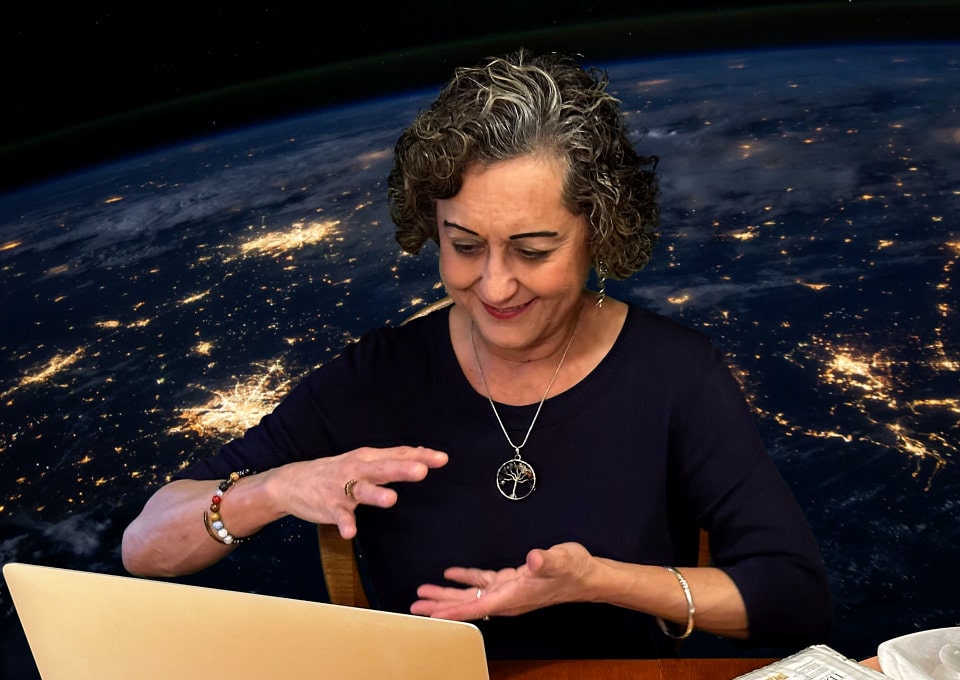 Vanessa Wright Session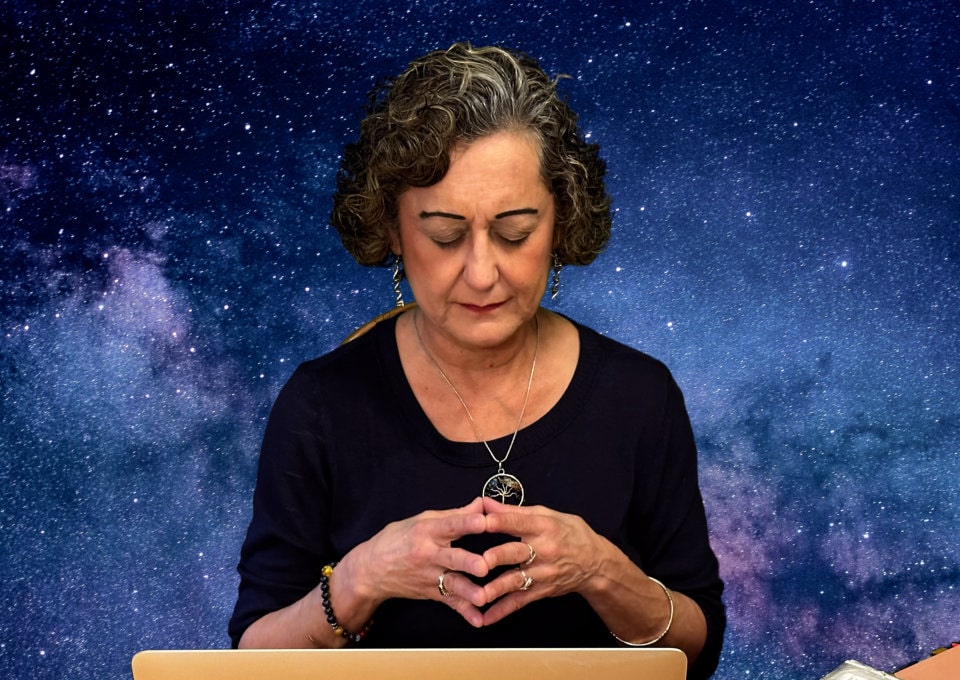 Vanessa Wright Session